Looking for activities to do that include getting creative and learning new skills? The City of Mississauga has lots of locally available workshops and classes that you can be a part of. Find classes that you can participate in from home, craft ideas, music lessons, or get out of the house for some in person, COVID concious activities that you can attend.
Culture Mississauga
Arts at Home
On the Culture Mississauga website, you can find links to resources of all kinds, that serve as a starting point for many different cultural activities. You can find links to events, grant information, visual art exhibits, cultural planning resources, and creative classes. Here are just a few of the classes they offer:
Looking for at home activities to keep you and your family busy while staying home? You've come to the right place. Boasting online crafts, and camp-like games you can play at home with your kids, this page has specific craft ideas with instructions on how to complete them, and links to other websites with resources for families and artists. There is also a page for online performances that can be enjoyed from the comfort and safety of your own home.
Visual Arts, Literary Arts and Digital Arts Classes
This section of the website is for creative minds young and old. This page lists courses in digital and visual arts. You can choose from drawing, painting, writing, sculpting, sewing, creative writing, digital photography and digital art design. They offer such a vast range of activities and all of them are targeted to different age groups and skill levels.
Take a look at CultureMississauga.ca to find a complete list of their programs and classes, and lists of online and in person events coming up in the area.
Visual Arts Mississauga at Riverwood
This charitable organization founded in 1977 has been a pillar of culture in Mississauga. They offer over 250 courses, workshops and camps annually for people of all ages.
Kids 5-12
Art Star Camp (At Home): This "camp from home" program comes with a digital booklet that provides content, activities and videos to add to your child's offline experiences. They have weekly art goals that participants are encouraged to meet and all the tools necessary to achieve them are provided with this program. The low cost and full-time engagement of your child makes this program an easy choice for the last few weeks of summer.
Teens 13-18
Portfolio Sketchbook (On Zoom): This online program encourages teens to create and focus on a sketchbook of their art, and help them to build a portfolio that will be useful for secondary and post secondary applications.
Adults 18+
From lectures to art lessons, the selection of workshops for adults varies greatly. From a practical course on painting water in two forms, dynamic watercolour painting, drawing on you Ipad, and three different presentations on art, culture and feminism, you won't be disappointed with the selection of activities they have available.
Check out their website for more information on dates and rates.
Active Adult Center of Mississauga (AACM)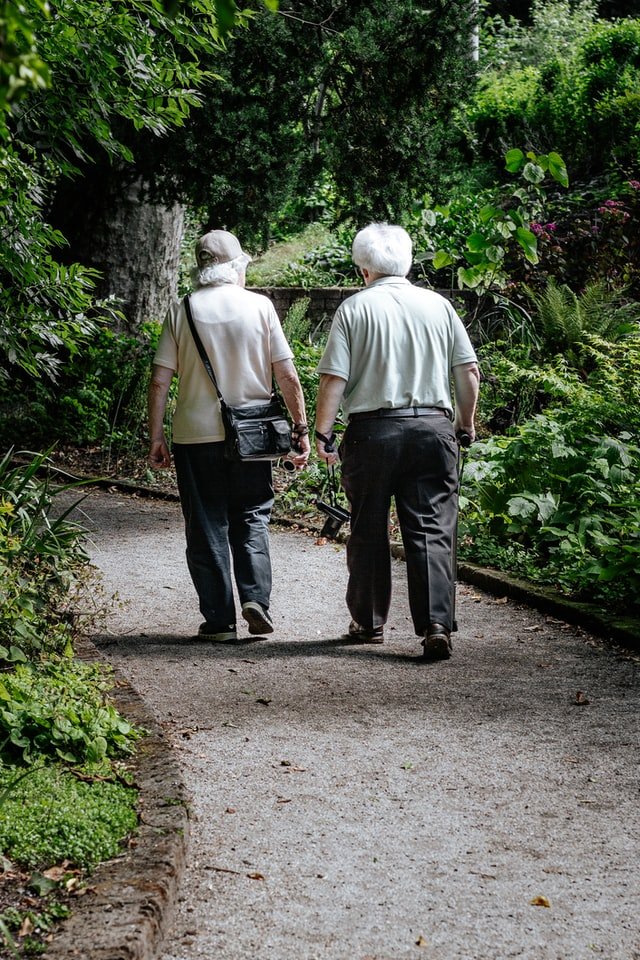 The Active Adult Center of Mississauga is located at 377 Burnhamthorpe Road East. It provides classes and other resources for older adults "to embrace their vitality, optimize their health and well-being, and broaden their horizons." They have many different arts and craft classes available. They are currently offering:
Acrylic Painting
Jewelry Making
Stitch and Chat
Chinese Brush Painting
Drawing
Karaoke
Watercolour Painting
The facility is also currently selling Masks made by their members, all proceeds go towards supporting classes and programs offered at the center. Purchase one here, and learn more about their programs, classes and resources for older adults in Mississauga.
The Ontario Professional School of Music and Art (OPSMA)
Mississauga's number one rated music school offers lessons for many different instruments and also art classes. They believe that learning an instrument helps boost a young person's IQ. Why not give it a try and learn a new skill while getting smarter?

They currently offer these lessons
Piano
Voice
Violin
Drum
Saxophone
Flute
Guitar
They also offer a weekly drawing and painting class for kids.
Check them out at http://opsmamusicschool.ca/
Erindale School of Music and Arts
This local music school offers a variety of musical instrument lessons and art classes to choose from. Get started with a free fifteen minute consultation where you can try out a new instrument or meet and greet with an instructor. This school also offers a discount for the enrollment of more than one family member. It's never too late to get started on building that family band you've been dreaming of.
They offer these lessons
Piano
Voice
Saxophone
Flute
Recorder
Drum
Clarinet
Accordion
Music Theory
Art programs for Kids, early teens, late teens and adults
For information on their fees, how to register and to get in touch, check out their website.
There is no lack of art classes and workshops available in Mississauga. Check out the list of events on Arts Guide for more upcoming activities.
---