Board games have been around for ages and are a great source of entertainment. I recently got into the ever popular Dungeons and Dragons which involves a lot of strategy and creative thinking. If you're a seasoned D and D player, you know that one of the most important parts of the game is creating the world and your character. So much work goes into preparing to play the game, and it reminded me of how much work must have gone into the creation of the game itself! If you and your friends or family enjoy board games as much as I do, this article is for you. It's time to learn how to create your own board game in 5 easy steps! Let's get started.
---
1. BRAINSTORM IDEAS
You need an idea to jump start your game. What interests you? What are your favourite board games? Make a list! Drawing on inspiration from your fav games will help get those creative juices flowing. Some of my favourites are: What Do You Meme, Bananagrams, and Codenames. All of these are big group games with a comedic element. Tip: start looking at your favourite games and think of ways you would like to improve them, it's a great brainstorming strategy!
2. PICK A GAME STYLE
Once you've collected your ideas and inspiration, start to find common threads between them and use this to find what game style appeals to you. Use this article, Board game types explained: a beginner's guide to tabletop gaming terms by Simon Castle, as a reference. Are you looking to create an abstract game? Something that focuses on dexterity? How about story telling? There are a couple of different avenues to approach when deciding the style of your game, so take your time until you find one that works best for you. This process can also help narrow down who your target audience is and how many people can play.
3. DESIGN
It's time to jump into designing your game! When it comes to design, this is where you'll start looking at the rules of the game you create. The rules need to be interesting and create objectives for the players. What's the catch? What will keep your audience wanting more? How does someone win your game?
Another aspect of game design is knowing what materials will be needed. Will you need playing cards, a game board, or game pieces for each player? Consider how big or small you would like your board game or playing space to be. Designing your board game is where you'll begin to see your ideas and inspiration come to life!
4.BUILD YOUR GAME
Time to bring your plans into the tangible realm. Gather all your materials and start shaping/constructing the game. Since your game is still being formed and improved, you might want to consider building a tester game first. This does not require a lot of money or materials, just create the bare bones first to see if your game functions well. Once the test is complete and you are satisfied, start gathering your materials from the dollar store or a local craft store. Here are some material suggestions: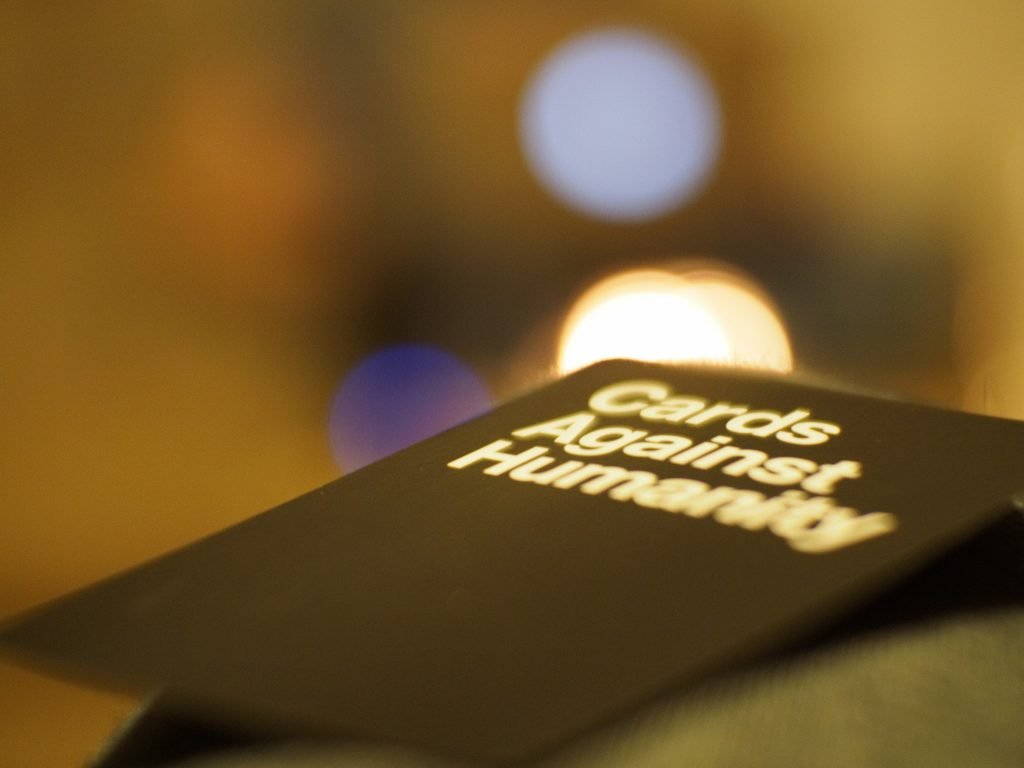 Card board (to potentially be the board)

Dice

A

box

to store the game in

Marbles (can be used as player pieces)

Pencils/Pens/Markers

Sheets of paper/construction paper (playing cards)

Tape
5. TEST YOUR BOARD GAME
Now you've put all your ideas out on the table, you sorted out which game style you're working with, worked out the design, and you've created a physical copy of your board game. Whether you'd like to try it on your friends or family, all games need to be tested. This test run will help you determine what works and what doesn't. Observe how people react to the rules and potential plot twists, or how someone reacts when they win! This will be great research for you. Since you created a tester game, you can always go back to your original design and re-work it if necessary. This trial and error period will be super useful in the long run.
---
Are you more of a visual learner? I know I love a good YouTube tutorial! YouTuber Jamey Stagmaier, an experienced game designer and publisher, goes into to specific detail about how to design your board game in the short video below. What's your favourite board game? Thinking of creating one of your own? We would love to hear from you in the comments! Here's hoping you create an amazing and wonderful board game that has your friends and family begging for more!