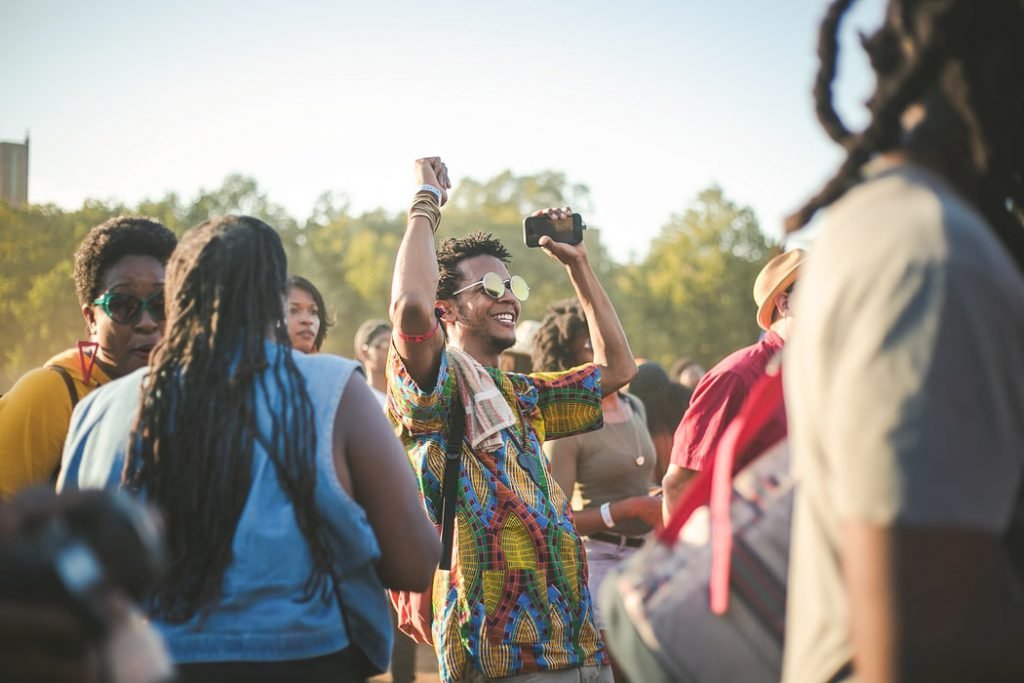 In this day and age, it's becoming increasingly difficult to keep our heads above the water. We often forget to look around and see what's going on around us. When was the last time you participated in a community activity put on by your municipality? Regardless of whether you live in a city or the suburbs, there is bound to be scores of different programs that your city puts on. Today, we introduce to you the Carassauga Festival.
What is it?
Perhaps you've already inferred by its name that the Carassauga Festival happens in Mississauga. It is a "city-wide family friendly multicultural festival suitable for all ages to promote understanding, respect and co-operation among all Canadians of different heritage." Started in 1986, it is now Canada's largest multinational festival. The non for profit organization brings together different citizen groups of the city to appreciate and respect their culture through sharing food and performances.
How does it work?
The 3 day spring festival takes place annually (the next festival happening from May 28-30th, 2021) and is a perfect family outing opportunity. The opening ceremony alone that takes place on Friday evening consists of a parade of all the participating nations, a flag dance, various performances in the different pavilions, and fireworks to end it all.
Click here for pictures of the opening ceremony and different performances of the previous festival!
The festival continues to showcase different traditional food and performances of the nations on Saturday and Sunday. As an example, the Canadian pavilion will include all sorts of activities from an Indigenous education area, Lumberjack shows (and axe throwing!), historical re-enactments and exhibitions, to our own East coast Kitchen party (with Canadian bands Fiddlestix and Screeched Inn), a charity relay race, a country jamboree, and finally popular food items from across the board: namely Poutine, Beavertails, and delicious Nanaimo Bars.
Find further details on the Canadian pavilion here!
How much is it?
Visitors can obtain a "passport" that "entitles the visitor to unlimited visits to all the Cultural Pavilions with access to live performances, various foods and kids activities throughout the Festival weekend". These passports cost ten dollars if bought in advance and twelve dollars if purchased at the door. What's even better is that children under the age of 12 are admitted for free if they are accompanied by an adult passport holder. These passports even include "FREE ridership on all MiWay regularly scheduled bus routes and on special Carassauga shuttlebuses connecting all the locations during the Festival's operating hours." The online purchase of passports will be made available in March 2021.
A perfect family outing? I think so.
The festival is second to none for young children's learning and appreciation of different cultures. A junior passport is available to children to collect stamps at the pavilions at the end of which there might be a prize! There is also a designated Kids Zone full of games and activities tailored for children aged twelve or under.
What about accessibility?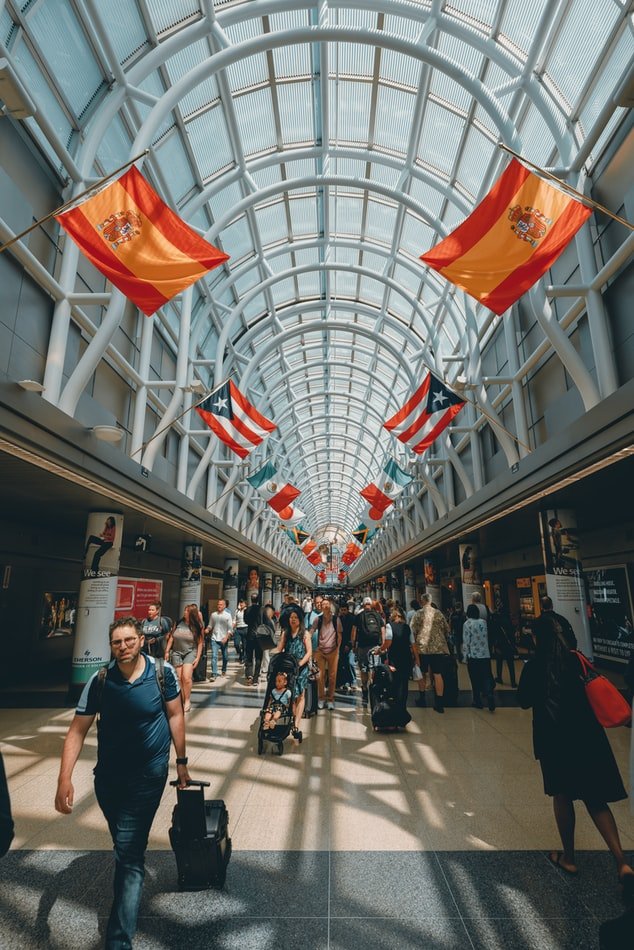 As well as public transportation available through a passport purchase, there are also parking spaces including spaces designated for people with disabilities available at the various community centres at which the pavilions are located. As aforementioned, a shuttle bus runs regularly and connects all the different pavilion locations. Furthermore, there are special needs vehicles that can drop passengers off at the main doors of each pavilion. The outdoor areas for seating and eating have wide and flat surfaces, and cables are covered with wheelchair accessible protectors that are highlighted with tape with those with low vision. Designated seating for people with mobility devices will be available at each venue. Although most arenas, community centres and cultural facilities are on flat surfaces, a few require a step or a ramp in order to enter.
Accessible washrooms are available on the outdoor grounds and inside the facilities. Finally, support persons are available to assist visitors at any time.
For more information, visit the support page on the website.
Get your passports!
Even if you're not a citizen of Mississauga, a family trip from Toronto, GTA or afar will undoubtedly pay off. A stalwart organization that advocates and promotes respect, tolerance and cooperation between proud nations, the Carassauga Festival 2021 is a must see.
Visit the homepage of the festival here or contact them at info@carassauga.com