MISAFF or the Mosaic International South Asian Film Festival is Canada's premiere South Asian film festival. The festival takes place in Mississauga, and showcases a selection of critically acclaimed international and Canadian films to Mississauga and GTA audiences. The festival celebrates South Asian stories and filmmaking for the benefit of the Mississauga community and cinephiles across the globe. MISAFF will celebrate its 8th year, running from November 12 –15 2020. The Festival will be held online, with virtual screenings and Live Q&A sessions. This year the festival will present four fiction films, two documentaries, and seven shorts. For general information and tickets visit www.misaff.com.
MISAFF takes the liberty of showcasing courageous and ground-breaking films. We welcome audiences from Mississauga and the GTA, and while it is a South Asian film festival, the stories and movies are for everyone irrespective of ethnicity or background."

Arshad Khan, Festival Director
MISAFF is collaborating with 6 other South Asian film festivals across North America to present CoSAFF, Coalition of South Asian Film Festivals, which will run virtually from October 3-17 2020. The festival features free online screenings of films, and live Q&As with the creators. For more information visit www.tasveer.com.
The Mosaic International Film Festival is sponsored by CCAI, the Canadian Community Arts Initiative. The CCAI was founded in 2005 and is a registered non-profit multi-disciplinary arts organization. CCAI celebrates the cultural diversity of Canadian communities and creates opportunities for community involvement in the arts. CCAI regularly collaborates with artists and organizations to support artistic activities in and around Mississauga and GTA. For more information visit www.communityart.ca
---
The CCAI sponsors two other major Mississauga based festivals, the TD Mosaic Festival and Rock the Coliseum.
The TD Mosaic Festival is North America's biggest free South Asian multi-disciplinary arts festival. The festival is held annually and has been running in Mississauga since 2005. The festival hosts artists and vendors from across South Asia and Canada and celebrates South Asian dance, music, literature, visual arts, fashion and culinary arts. The festival is for all ages. For more information visit www.mosaicfest.com.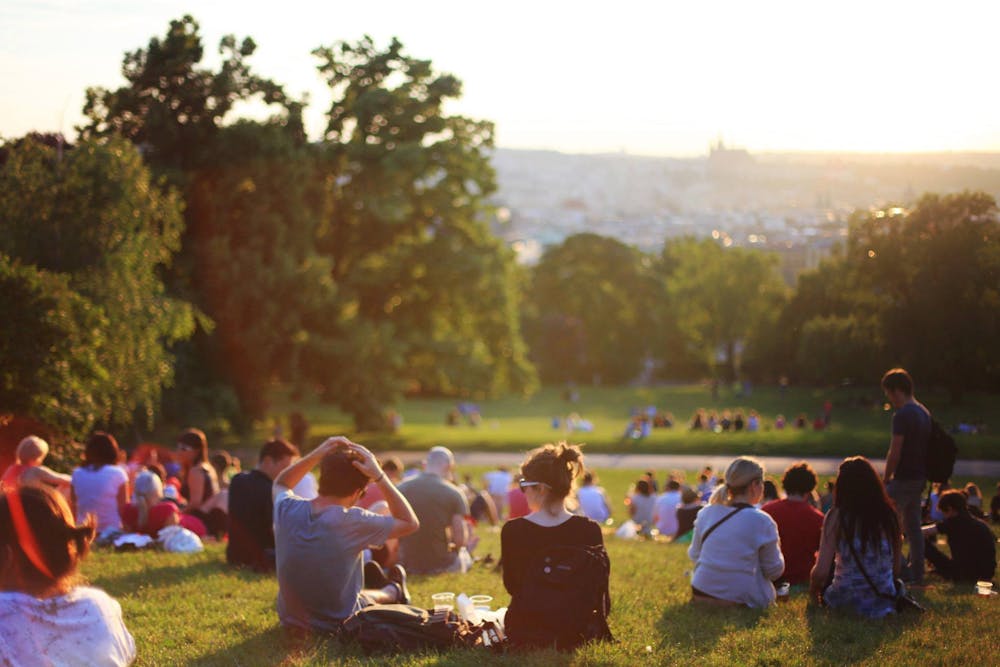 Rock the Coliseum is Mississauga's longest running, annual indie music festival. The festival began in 2006 and features independent local musicians. Due to Covid-19, the festival was held virtually from August 7-8 2020. The festival is for all ages. For more information visit www.rockthecoliseum.net.